From Kherson to Kerry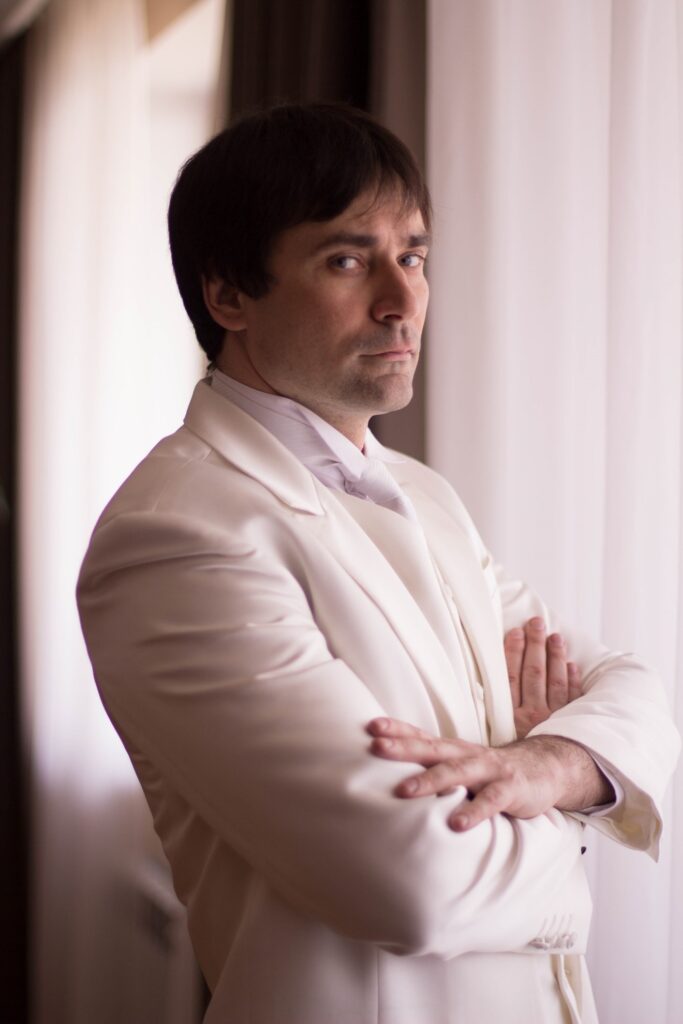 Maksym (Maks) Lozovyi
Kerry Choral Union is delighted to announce that Maksym Lozovyi will also be joining us on stage at our Christmas Gala concert on Sunday night. Maksym is a famous baritone from Ukraine and is especially well-known in his native city of Kherson. Due to the atrocities of the war being waged against his country, Maksym was forced to leave his city with his family.
In Ukraine, Maksym performed to sold out audiences. His baritone voice is full of extraordinary timbre and he is a very musical and artistic performer. His favorite genre is opera, but he also sings popular music. Maksym has won many prizes in Ukraine for his singing including;
– Second prize at the international opera vocal competition "Open international audition" (2018, Rimini, Italy)
– A special prize for best singer at the international M. Magomayev competition in Lviv 2019.
– He has also participated in a major international opera festival in Kherson (2020)
Maksym tells us he is very happy to perform in Tralee on Sunday as a guest soloist with Kerry Choral Union, but he's not as happy as we are to have him.